I bet you`ve all been wondering where the purple had got to. It has been a while since I`ve done an all purple blog. In my defence I was looking for inspiration in various treasury challenges and the On Fire For Handmade team had a purple themed treasury challenge. Now how could I resist that one?
The answer to that is obvious really, I couldn`t. I love purple with a passion, in all it`s shades and whatever guise it comes in. Actually let me clarify that. I would still love the colour even if I didn`t like the item.
Anyway, this treasury was for the On Fire team challenge as I said and for me it was a definite no brainer, just had to do it. Although it didn`t actually save me any time as I kept stopping to drool over everything I saw. Not a pretty sight.
Yesterday I finally got stuck in on my back log of sewing. Regular readers know that I have been busy needle felting pictures for weeks to make into sewing cases and pincushions. I am not keen on hand sewing and ordered a sewing machine. It came last week and I did the first ones, but yesterday I did the rest of them. Well the ones that are finished. 4 pincushions and 5 sewing cases. The pincushions are complete but the sewing/needle cases have to be finished by hand and then they`ll be ready for photographing. Yay!!
As usual, to see a bigger picture or a description, just click on the item to view it in the shop.
ENJOY!!!

Do you have a passion
is it something in fashion?
Is it always that way
or does it change day by day?
My passion has endured for years
only occasionally changing gears.
Only the favourite shade would change
but then there is quite a range.
From the lightest with barely a hint
of colour, to the very darkest tint
and so many shades in between
many more than I have seen.
Rich and regal and very dark
shades, really make their mark.
Pastel shades are great in spring
always adding an extra zing.
Purple`s great for any season
I don`t need any other reason!!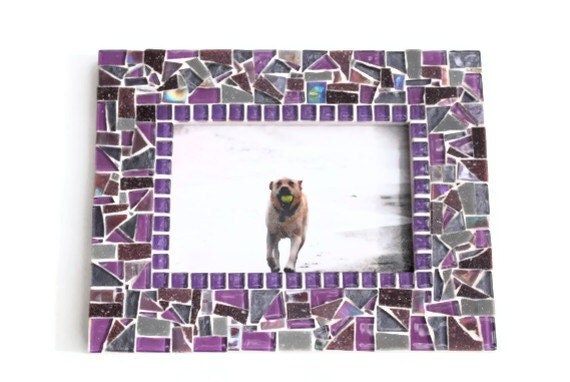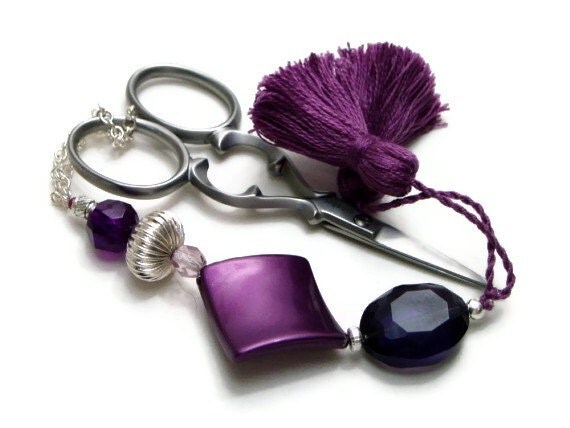 Green Street Mosaics. TJB Designs.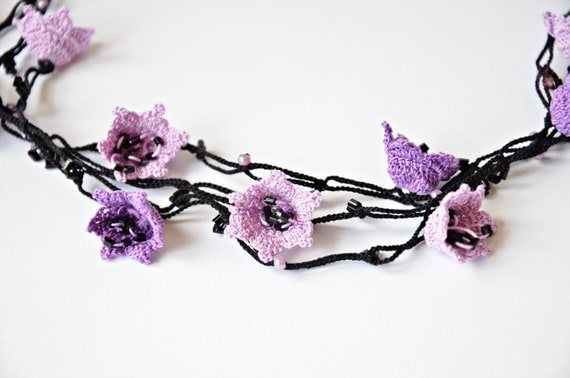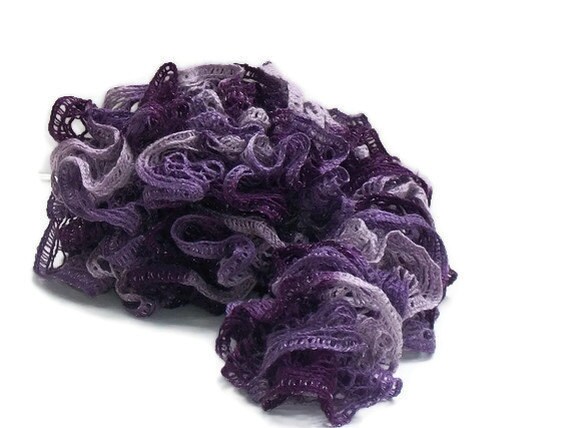 ReddApple. Handmade Creations by Shelly.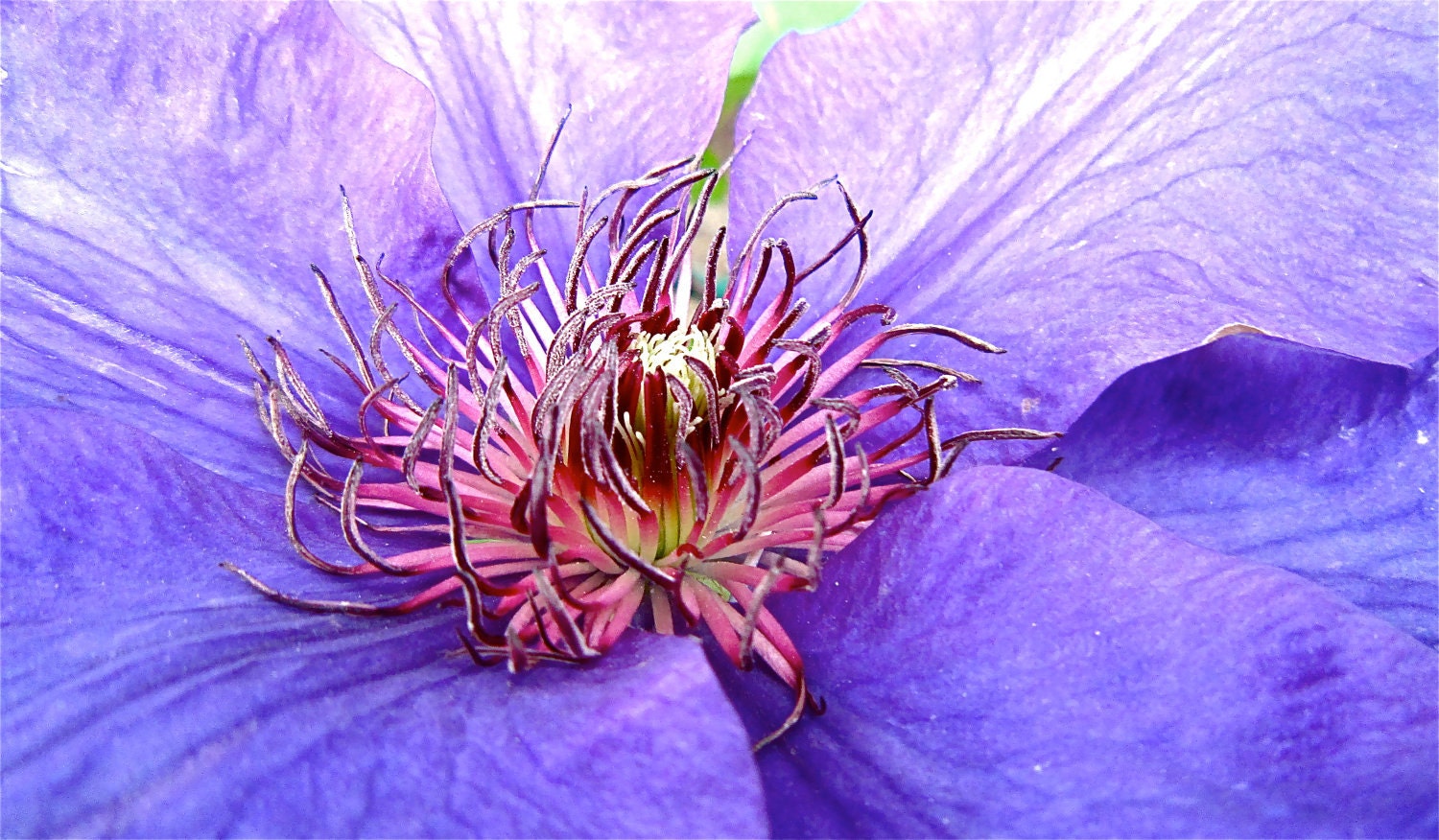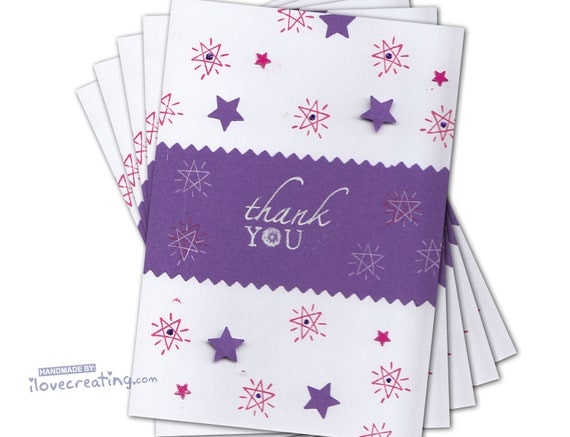 Janet Long Arts. ILoveCreatingCards.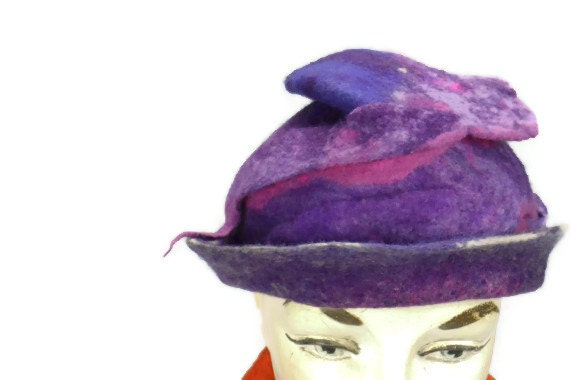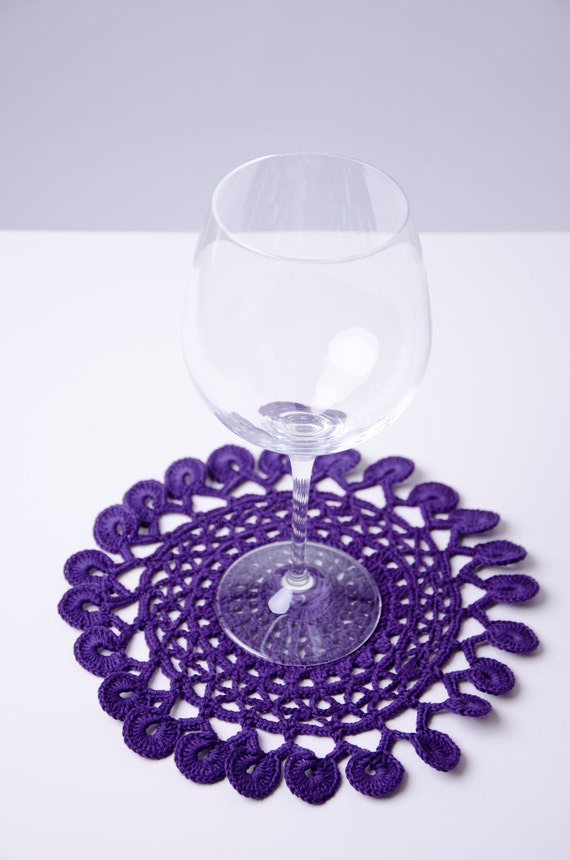 Spry Whimsy Fiber Arts. Crochet Zone.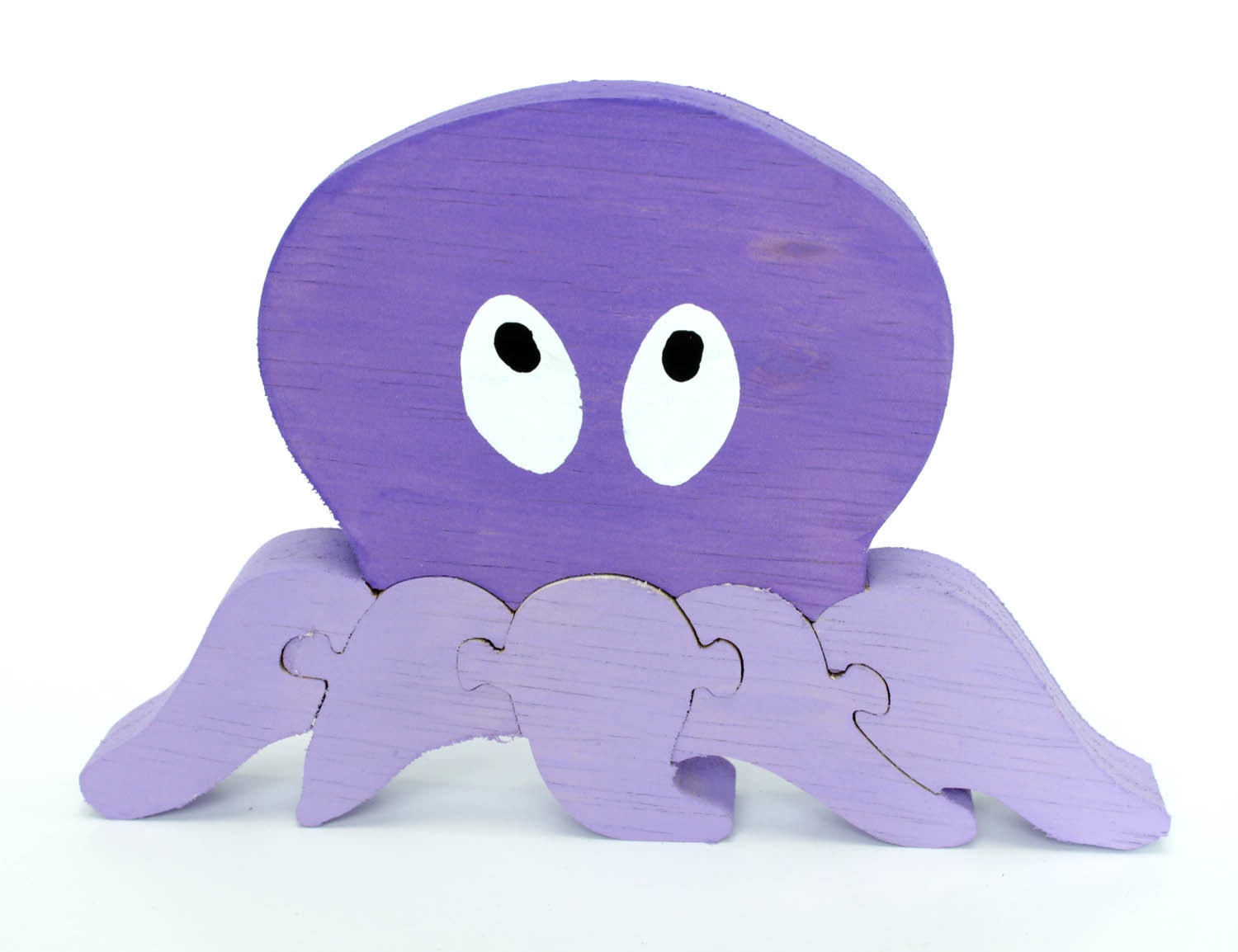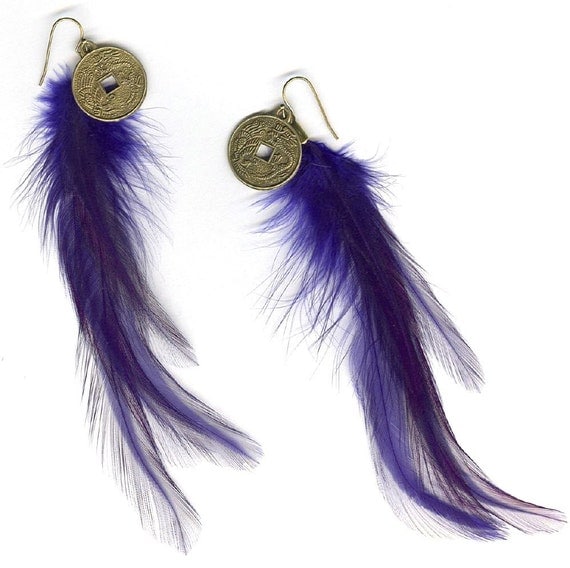 Berkshire Bowls. Meredithbead.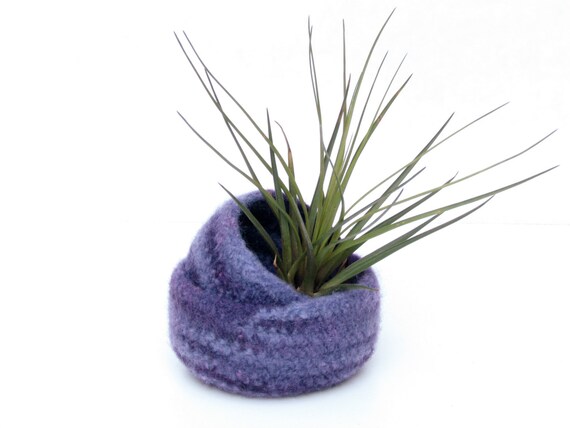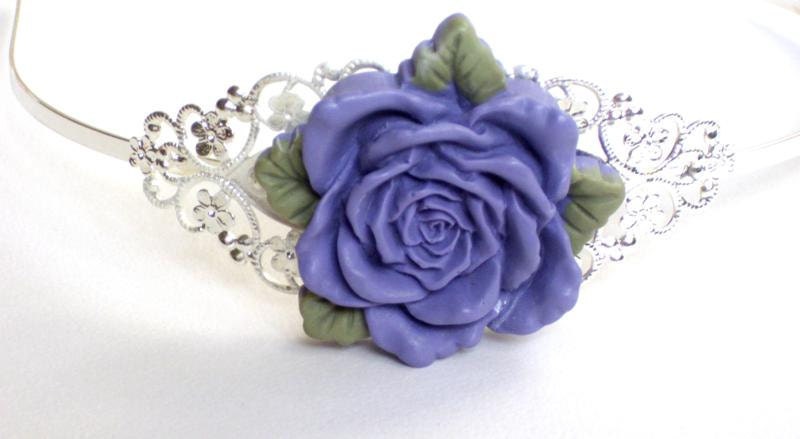 The Yarn Kitchen. HirasuGaleri.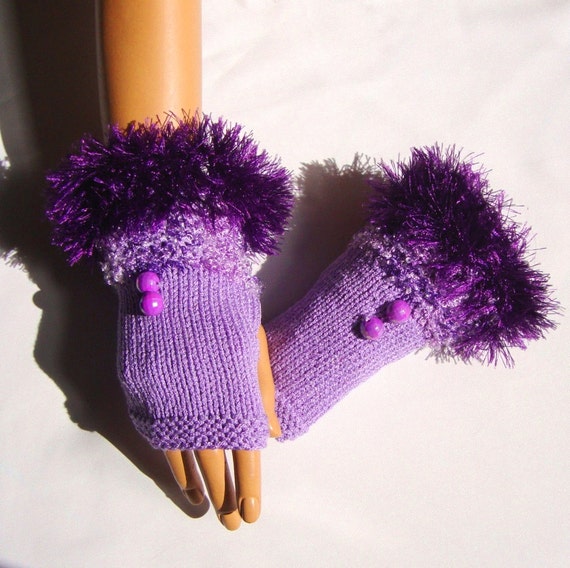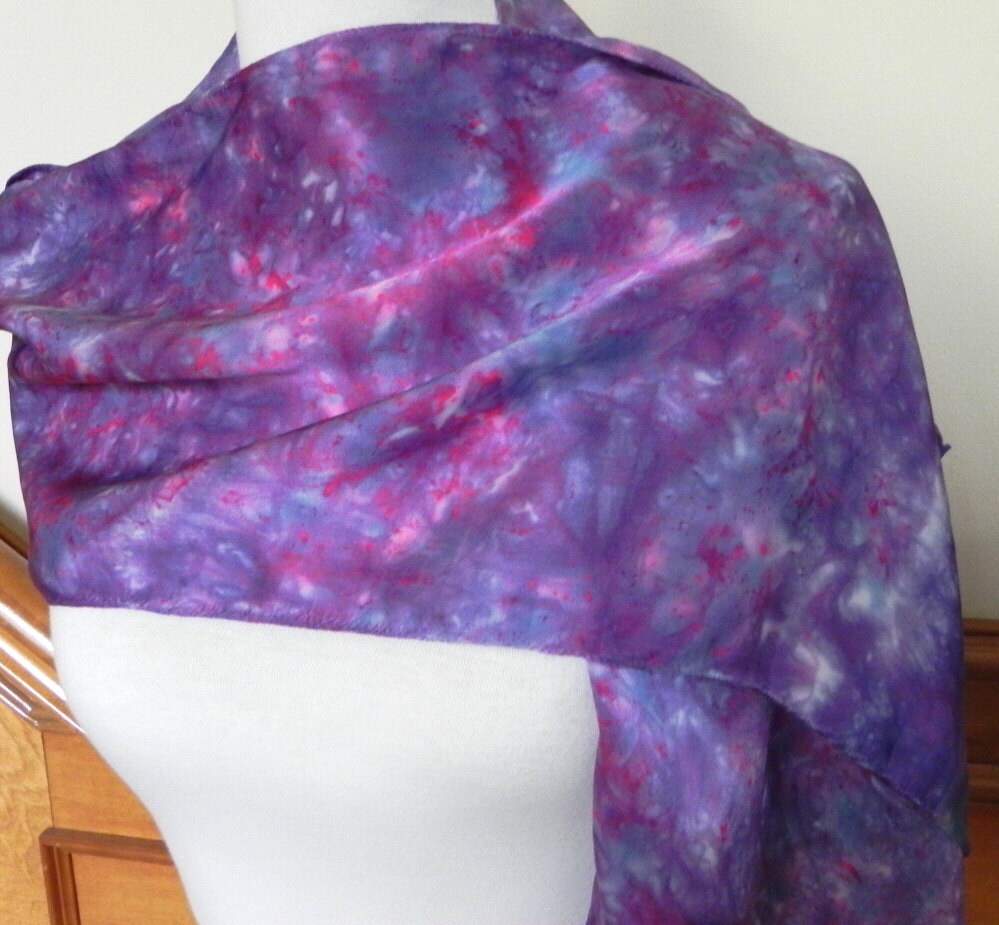 Pasin. Rosy Days Scarves.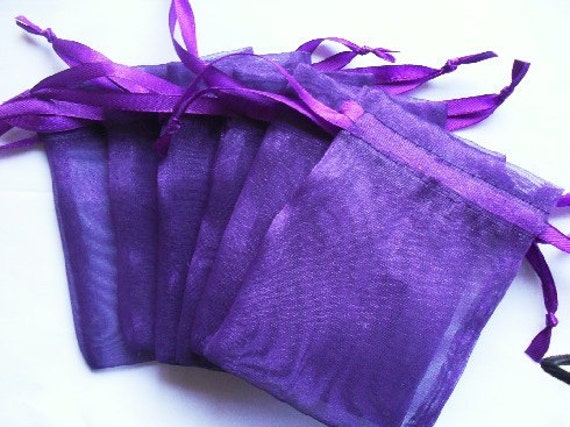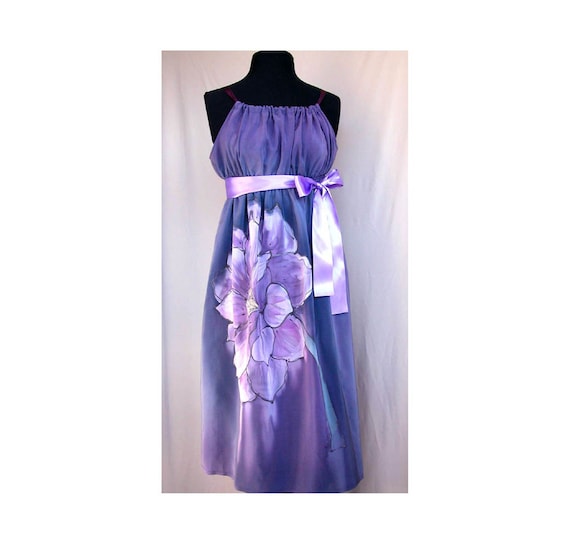 HandmadebyAni. Tanja Design.

Hope you enjoyed today`s delicious display of purple creations from the crafter`s of the On Fire Team on Etsy.
Thanks for visiting, please come back soon.